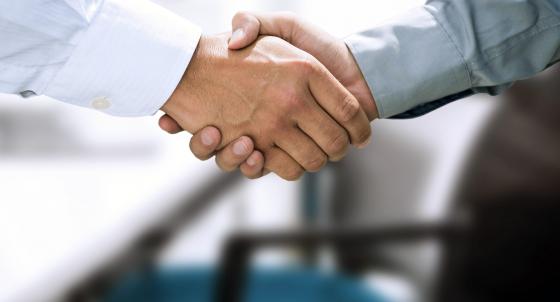 The first value of a company is primarily its human capital. MERSCH & SCHMITZ is constantly looking for new talented employees. The youth of today, by its potential and creativity, forges the company of tomorrow.
To apply to MERSCH & SCHMITZ, you can reply to a job vacancy or an apprenticeship, or you can submit an unsolicited application, by using the following menu.
Your contact details, as well as the elements of your application are automatically stored, even if there is no available position at the time you apply. Thus, MERSCH & SCHMITZ may at any time come back to you in case of need and interest.
The recruitment service performs ongoing work aimed at cataloging the applications in accordance to the needs and requirements of the company.
Job offers :
Internships :