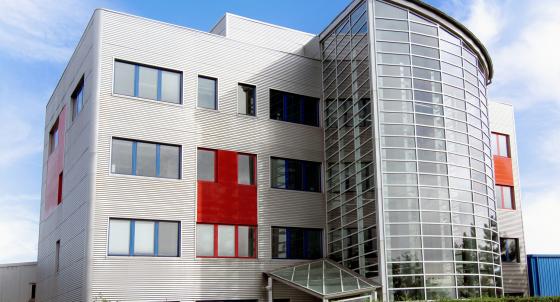 The quality of the building envelope and building services is crucial for a Passive House. The Passive House Institute (PHI) provides various certificates which make it easier to ensure a high standard of implementation.
Certified Passive House Tradespeople substantiate their sound basic knowledge of the construction of Passive Houses by passing an examination.
After five years, they must provide evidence that they have maintained and advanced their existing knowledge by documenting their participation in a model Passive House project.
Because knowledge is always personal in nature, only single individuals can be certified.